Benefits of Offr for Residential Agents
Bring customers to your website
Offr enables buyers to make private offers, bid in auctions, book viewings, upload proof of funds, download legal documents and even digitally sign contracts using Docusign - and all through a button that will sit directly on your site.
Show off your brand
The Offr button is completely customisable. Allowing you to showcase your brand, your colors and your currency on any device.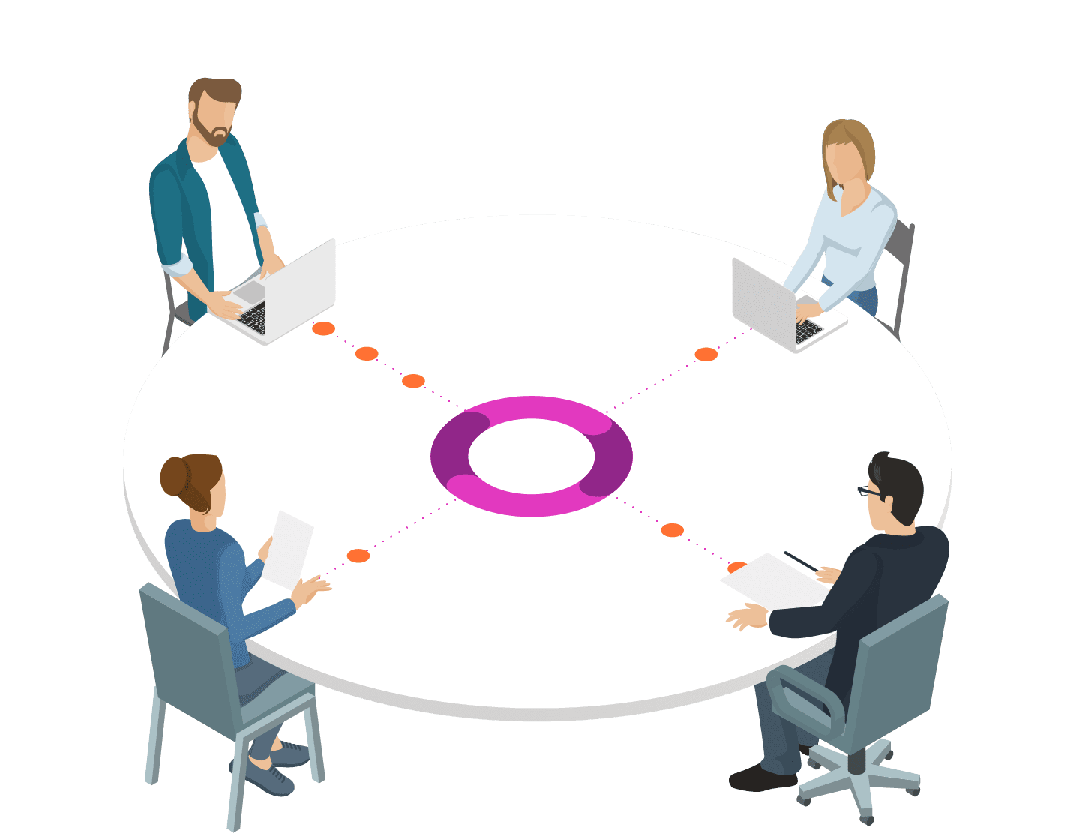 Build Connections
Offr breaks down the barriers between every stakeholder, allowing transparent collaboration and seamless communication.
Supported Transaction Types
Choose Private Treaty, Auction or Sealed Bids. Too early to decide? Offr provides the flexibility for you to determine what works best. Start by Private Treaty, assess the level of interest, and switch to Auction or Sealed Bids to close the sale
Certainty Of Sale
Proof of funds in advance, contracts and title in advance, deposit in advance; binding, digitally signed contract in seconds. What's not to like?
Data Loop
No more 'black hole' of information, no more wondering, chasing, tearing hair out. Provide instant information to your buyers and sellers and recieve instant information from attorneys.
Automated alerts and emails
Replace hundreds of hours of repetitive manual communications. Allowing you to win more business, meet more people and value more properties.