Vorteile von OFFR für Wohn Agents
Bringen Sie Kunden auf Ihre Website
Offr ermöglicht Käufer private Angebote zu machen, bid in Auktionen, Buch Viewings, Upload Kapitalnachweis, download juristische Dokumente und sogar digital unterzeichnen Verträge mit DocuSign - und alle über eine Schaltfläche, die direkt auf Ihrer Website sitzen.
Führen Sie Ihre Marke
Die OFFR Taste ist vollständig anpassbar. So dass Sie Ihre Marke, Ihre Farben und Ihre Währung auf jedem Gerät präsentieren.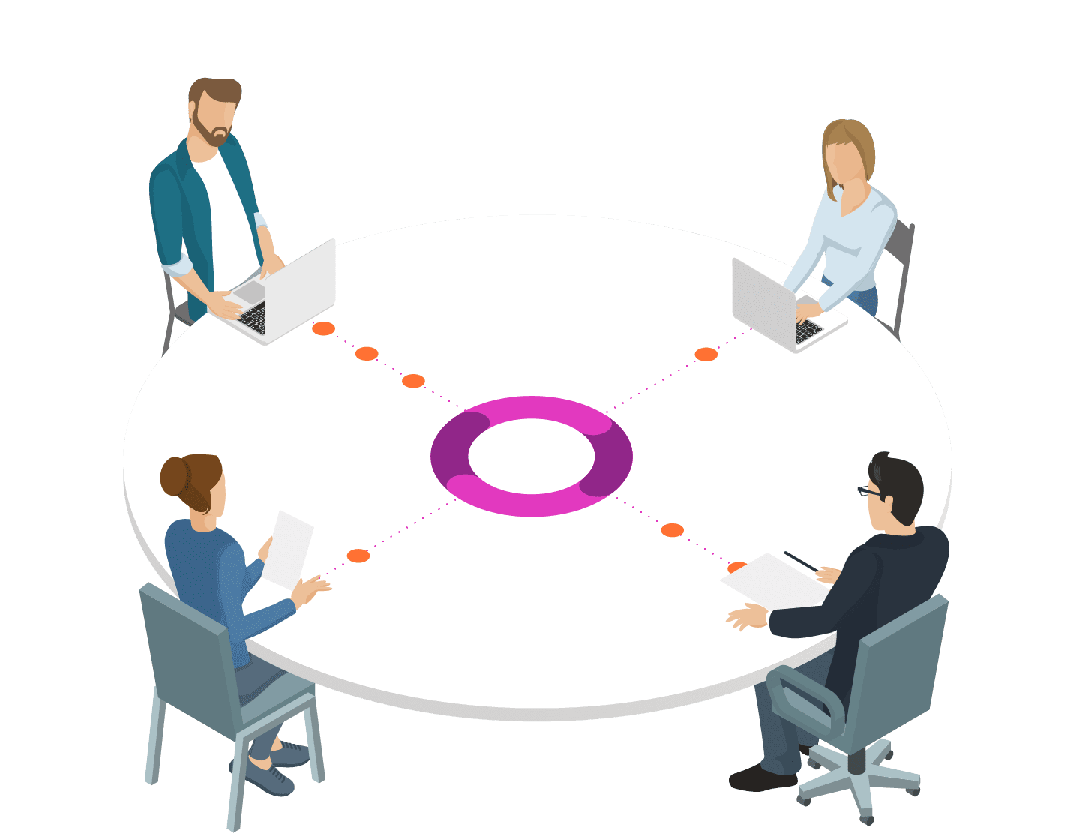 Build-Verbindungen
Offr bricht die Barrieren zwischen allen Beteiligten, die transparente Zusammenarbeit und nahtlose Kommunikation.
Unterstützte Geschäftsarten
Wählen Sie freihändig Auktion oder Sealed Gebote. Noch zu früh, um zu entscheiden? Offr bietet die Flexibilität, für Sie zu bestimmen, was am besten funktioniert. Starten Sie freihändig, beurteilen das Interesse und Schalter auf Auktionen oder Sealed Gebote den Verkauf schließen
Sicherheit des Verkaufs
Der Nachweis der Mittel im Voraus, Verträgen und Titeln im Voraus, Kaution im Voraus; Bindung, Vertrag in Sekunden digital signiert. Was ist nicht zu mögen?
Datenloop
Nicht mehr 'schwarzes Loch' von Informationen, nicht mehr fragen, jagen, Haare ausreißen. Sofortige Informationen zu Ihren Käufern und Verkäufern und Instant-Informationen aus Anwälten empfangen.
Automatisierte Benachrichtigungen und E-Mails
Replace hundreds of hours of repetitive manual communications. Allowing you to win more business, meet more people and value more properties.